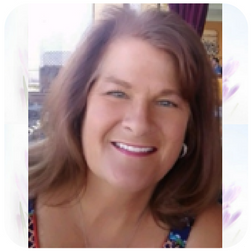 Certified Nurse-Midwife
Educator and Clinician
Cindy has taught the essentials of women's health, pregnancy, and childbirth topics to nurses nationwide. An active member of the American College of Nurse-Midwives, Ohio Association of Advanced Practice Nurses, Sigma Theta Tau and the International Cesarean Awareness Network, Cindy's focus is on comprehensive maternal/fetal care throughout the labor and delivery process. Recognizing normal labor, then the risks, choosing appropriate interventions, responding to both the normal and the critical clinical challenges. Cindy's classes are ones you will use daily in your OB practice – clinically focused, patient-centered, and result-oriented. Join Cindy as she combines her extensive clinical expertise and effective teaching skills with the intense clinical knowledge you need for superior care in the labor process! Cindy currently teaches our Labor & Delivery Review: Physiologic Intensive Care seminar, which can be presented in private scheduling and does include the NCC RNC Exam option. She also co-presents our Maternal & Low-Risk Newborn seminar (with NCC RNC Exam option) with Tracy Karp.